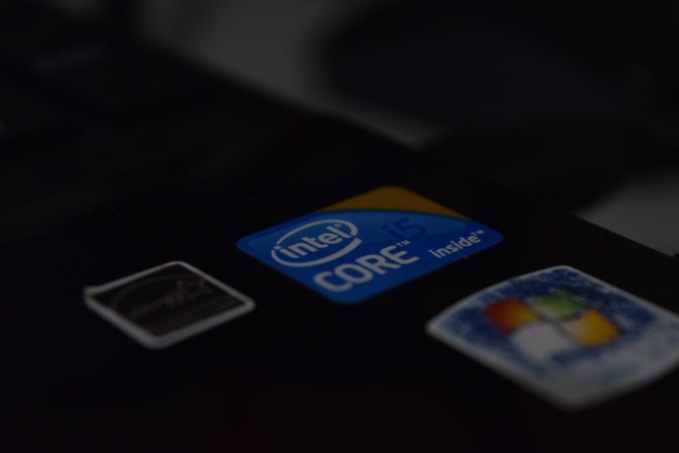 intel
Below are 9 companies that filed the most patent applications in 2018.

9. Ericsson

Number of patent applications: 1 645

Ericsson is a Swedish manufacturer of telecommunications equipment. It is headquartered in Stockholm. The company's main business is production of equipment for wireless networks.

Communication equipment in 180 countries is based on the company's equipment. Earlier, Ericsson also produced mobile phones, but then focused on production of equipment for communication networks, transferring production of telephone sets to a joint venture with Japanese company Sony and it division Sony Ericsson Mobile Communications, formed in 2001.

8. LG Electronics

Number of patent applications: 1,697

LG Electronics is a South Korean company, one of the world's largest manufacturers of consumer electronics and home appliances. It is included in the conglomerate LG Group. The main office of LG Electronics is located in Seoul, Republic of Korea, and 120 representative offices of the company are open in 95 countries of the world.

7. BOE Technology Group

Number of patent applications: 1,813

BOE Technology Group is one of the world's largest manufacturers of LCD panels. Displays of the Beijing company are widely used in various products like mobile phones, tablets, laptops, monitors, TVs, car information systems and other digital devices. In addition to the continuous optimization of TFT-LCD, AMOLED technologies and creation of a new generation of products, BOE provides innovative and integrated solutions in the field of smart systems and medical services.

6. Samsung Electronics

Number of patent applications: 1,997

Samsung Electronics Co is an international multinational company producing electronics, semiconductors, telecommunications equipment, memory chips, liquid crystal displays, mobile phones and monitors. More than 164 thousand people work in 124 offices of the company in 56 countries of the world. The main office is in Suwon.

5. ZTE

Number of patent applications: 2,080

ZTE Corporation is a Chinese company, the second largest manufacturer of telecommunications equipment and mobile phones in China. It was founded in 1985 and now is headquartered in Shenzhen.

ZTE has 13 own research centers in China, USA, Sweden and Korea. More than 10% of its annual income is paid to research and development. The company has partnerships with large international companies such as Intel, Microsoft, IBM, Alcatel, Qualcomm, Analog Devices, Accenture, Texas Instruments, Freescale, Agere Systems, and ADI.

4. Qualcomm

Number of patent applications: 2,404

Qualcomm is a wireless communications design and research company, as well as SoC, located in San Diego, California, USA.

On April 10, Qualcomm introduced its new mobile chips: Snapdragon 730, 730G and 665. The models promise improved performance, better performance in games, support for new modes, and enhanced capabilities for using artificial intelligence features.

3. Intel

Number of patent applications: 2,499

Intel Corp is a manufacturer of electronic devices and computer components, including microprocessors and system logic sets (chipsets). The headquarters is located in Santa Clara, California, USA.

Intel is the world's largest chip maker. The main buyers of the company's products are manufacturers of personal computers Dell (17%), Hewlett-Packard (15%) and Lenovo (12%). In addition to microprocessors, Intel manufactures semiconductor components for industrial and network equipment.

2. Mitsubishi Electric

Number of patent applications: 2,812

Mitsubishi Electric Corporation is a Japanese company producing and selling a wide range of electrical and electrical equipment. The head office is located in Tokyo, Japan.

Currently, Mitsubishi Electric produces a wide range of various equipment, from household appliances to space systems. Mitsubishi Electric owns a large number of world records and know-hows. The company also produces household appliances (for the domestic market) and space equipment.

1. Huawei Technologies

Number of patent applications: 5,405

Huawei Technologies Co. is one of the world's largest telecommunications companies. It was founded by former engineer of the People's Liberation Army of China in 1987.

Every year, Huawei invests in research and development at least 10% of the volume of signed contracts ($ 1.26 billion), remaining one of the leading companies among companies all over the world in terms of the number of patent applications filed.