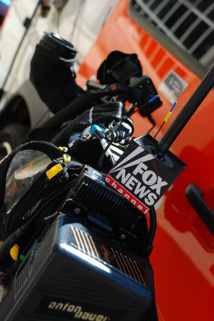 21st century Fox CEO Rupert Murdoch will step down from his position and hand the helm of his company to his sons in another two weeks.

The Octogenarian will make his son James Murdoch as the next CEO. Currently, James Murdoch is the group's co-chief operating officer. Meanwhile, Rupert Murdoch will be on the board of the company as an executive co-chairman along with his eldest son Lachlan.

On the board the company's deputy chairman Chase Carey, who is also the president and COO since 2009, will become the executive vice chairman and serve until 30 June, 2016. Mr Carey was a key player from the early times of the Murdoch Empire. He advised the split in 2013 of the entertainment into 21st Century Fox and the publishing assets including The Wall Street Journal into News Corp.

Commenting on the change of guards at the powerful cable company Rupert Murdoch said: "It has always been our priority to ensure stable, long-term leadership for the Company, and these appointments achieve that goal." Meanwhile, Lachlan and James, in a joint statement, said: "We are both humbled by the opportunity to lead, with our father and the talented team of executives at 21st Century Fox."

The Fox conglomerate has in its kitty the Fox broadcast network as well as one of the largest film and television studios. Rupert Murdoch has been CEO of the company since 1979 and chairman since 1991.