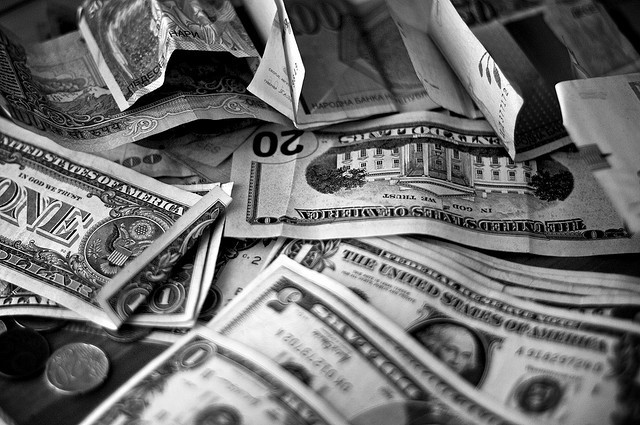 The Royal Bank of Scotland is under trial in a case which is part of
the Federal Housing Finance Agency's (FHFA) litigious campaign in the US.
The FHFA case, which is undertaken to recover part of the losses to the US government as part of the credit crunch-led recession in 2009, is ongoing in the US. The government has accused
Nomura
and RBS, as sponsor and underwriter respectively, of selling certain securities backed by flawed mortgages.
It is estimated that the US government is looking to recoup at least $1 billion which was lost during the credit crunch. The main argument against the bank by the FHFA is that the details about underlying mortgages were deliberately mis-stated. The case was filed on behalf of US government-chartered mortgage lenders Fannie Mae and Freddie Mac. The two lenders together bought $200bn in mortgage-backed securities from various banks, including $2bn from Nomura that were underwritten by RBS.
The compensation was calculated by adjusting to the inflation at 11.1% with more than two thirds of a sample of the loans not underwritten in accordance with underwriting guidelines.
Nomura and RBS are fighting the case in the court unlike banks such as Citigroup, JPMorgan Chase and Bank of America which have settled out of court. The bank argued that there were no misleading statements. This step makes this trial one of the few US regulatory cases arising from the financial crisis.
Meanwhile, the Royal Bank of Scotland, which was bailed out by the UK Government at the height of the financial crisis, is looking at ways to get re-privatized. The bank is still 79 percent owned by the taxpayers. According to Ross McEwan, the chief executive of the Royal Bank of Scotland, the UK Government may start selling its stake in the lender within the next three years.
Last month,
RBS reported its seventh straight annual loss
since its 2008 bail-out. RBS also said it is going to cut thousands more jobs in its investment bank as well as shrinking the unit's assets by £70bn and pulling out of two-thirds of the countries in which it currently operates.
The bank also announced in February that it is likely to write down the value of its US bank Citizens by about 4 billion pounds ($6.2 billion) potentially wiping out much of the state-backed bank's annual profit.
Reference:
http://www.digitallook.com/news/news-and-announcements/rbs-facing-us-banking-trial-over-mortgage-backed-securities--661421.html