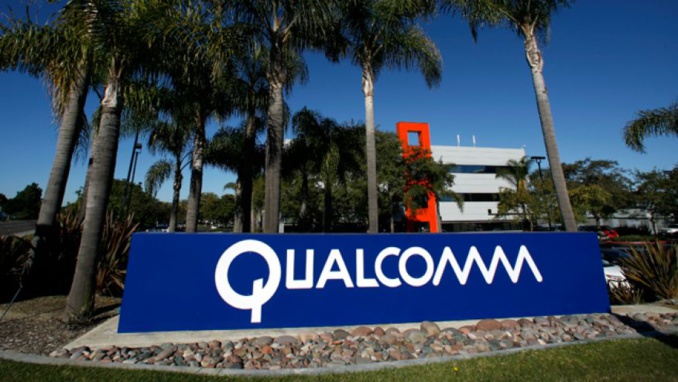 As per the Information website, Qualcomm Inc is set to lay off several thousand employees from its payroll. More than 10% of its 30,000 strong workforce will supposedly receive the pink slip.
As per the Tech Website, Qualcomm will most probably announce the downsizing when it releases its quarterly results, which are not likely to be as per expectations. Further, as per the website, the target units for the job cuts could not yet be identified.
Qualcomm, saw its profits drop by 46% in April. It is facing increasing competition from Taiwanese Chip producer MediaTek Inc along with a handful of small Chinese companies that specializes in creating chips for low-priced mobiles.
So as to rationalise the downsizing, streamline its operations and make it smarter, an inside source from the company has revealed to the site that research and development activities is likely to shift to more competitive countries such as India.
Fudzilla, a hardware blog, also mirrored the Information website's message saying that Qualcomm is likely to slash 4000 employees from its workforce thanks to a major restructuring.
As per forecasts created by analysts, the downsizing is reflective of its profits, which were announced in the third quarter, were below expectations. A loss of Apple as a key customer as well as delays in product launches by smartphone companies which utilise its Snapdragon processor, are most likely the reasons for the layoffs.
Samsung, which was a long time steady customer decided to develop its own processor and not use Qualcomm's Snapdragon chip for its upcoming smartphones such as the Galazy S6 and Note series.
Further, Qualcomm has also since long been under pressure from hedge fund Jana Partners to spin off its chip business from its highly profitable patent-licensing business.
Of note is the fact that anti-trust regulators from the European Union are investigating Qualcomm for its use of illegal tactics to outsmart its rivals. Intel Corp had been investigated for a similar offense and was slapped with a fine of 1 billion euros.
Qualcomm Corp could not be immediately reached for comment.
References:
http://www.reuters.com/article/2015/07/20/us-qualcomm-layoffs-idUSKCN0PU29120150720