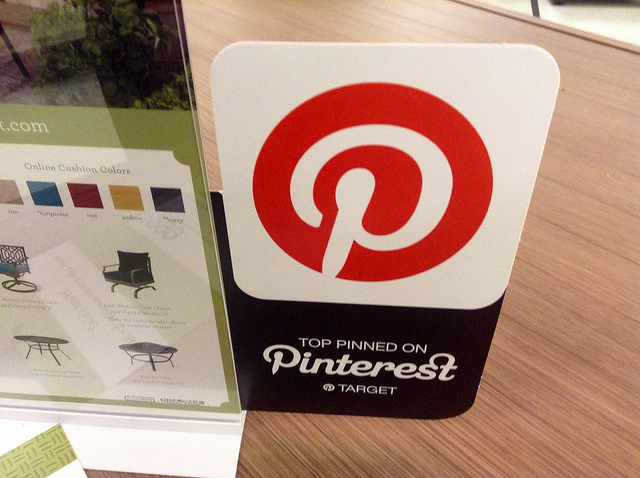 US-based online scrapbooking company Pinterest has raised around $367 million in a new round of financing from new and existing investors. This new move from the company has led to it being valued at $11 billion and joining an elite club of start-ups to reach valuation upwards of $10 billion.
The company is currently close to the valuation of other social media and cloud start-ups including Dropbox and Palantir Technologies. Pinterest noted in a regulatory filing that it could raise as much as $211 million in additional financing. In previous rounds, the five-year old company raised $764 million.
The influx of investments prove that the continued interest in social media start-ups is still in the rise in the US. Pinterest, a website which allows users to bookmark pictures gathered around the internet on matters that interest the user, has been a magnet for market investors including venture capital firms Andreessen Horowitz and Bessemer Venture Partners, and the Japanese e-commerce company Rakuten.
The five-year old startup has almost tripled its valuation in about a year and a half. The company is now looking to garner revenue by advertiser-backed promoted pins. The company has also noted that advertising will continue to be a main focus this year.
The $367 million will be used by the company for its corporate agenda, including a big international foray. The company also noted that its user base has jumped to more than 40 per cent last year alone.
Pinterest is looking to raise over half a billion dollars according to the company's recent filings and it has already reached around 50 percent of its target. The company also noted in its expansion plans that it was launching a service to help people identify the right iPhone and
iPad
apps.
Reference:
http://techcrunch.com/2015/03/16/pinterest-raises-367-million-pushing-it-past-1-billion-raised-in-all/