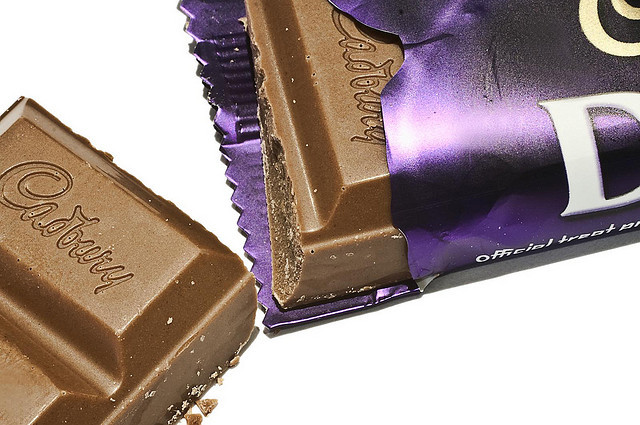 The Income Tax Office of India has demanded unpaid tax claims of about 5.5 billion rupees ($88 million) from the Indian arm of Mondelez International Inc.
The Indian arm of Mondelez, which was producing Cadbury brand of chocolates is being questioned over the unpaid tax as the country is looking to reduce its budget deficit by actively pursuing multinationals who have not paid taxes. The tax authorities allegedly looked into the papers of Cadbury in 2011, pointing out that the company misused the 'tax holiday' scheme of the state of Himachal Pradesh in India. The officials noted that the company's new unit was not open yet in 2010 when the 'tax holiday' scheme was started in the state. They also alleged that the unit cannot be called new as it was merely an expansion of an existing factory in the same building premises.
Mondelez India has been since fighting the tax claim and noted in a statement that it had correctly claimed an exemption to the excise duty, adding that its factory has been working since 2009. "The issue is one of interpretation, and it will be inappropriate on our part to discuss the details externally at this time since the matter is sub-judice and in the legal domain," the company said in a statement.
The company is one of the many multinationals facing tax claims in India. Even while the recent tax claims have been branded as 'tax terrorism' in India, the country's finance minister Arun Jaitley asserted that targeting undeclared assets cannot be termed as 'tax terrorism'. "Taxes which are not payable must not be paid. They should be challenged...but taxes which are payable must be paid. Our fairness has been partly misunderstood. The converse of tax terrorism is not a tax haven," Jaitley has been quoted as saying in a report by The Times of India.
Reference:
http://timesofindia.indiatimes.com/business/india-business/Cadbury-slapped-with-574cr-notice/articleshow/46818742.cms