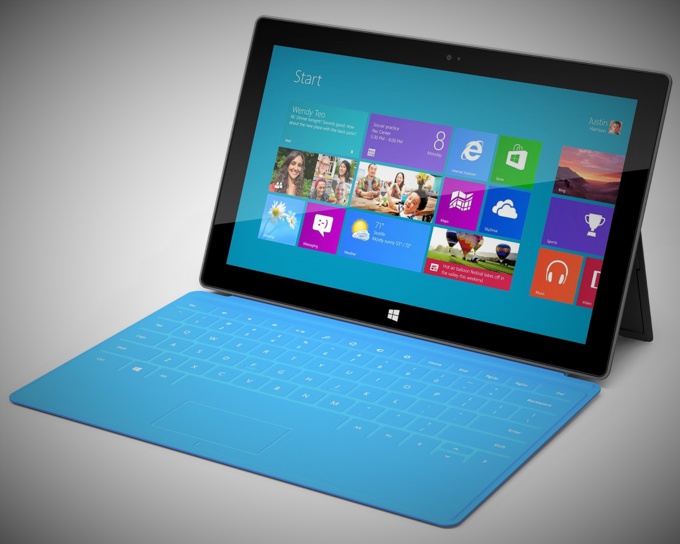 Microsoft has planned to make the essential viewing as well as editing features of Office free for small computers with screens 10.1 inches or less. This will bring Windows in line with its latest release for iOS and Android in which majority of the core features are free while for using some advanced features subscription of Office 365 is required. This decision was driven by the fact that majority people who use 10.1 inch devices are using them in complement to their laptop or desktop PC.

The company is classifying devices with 10.1 inches or lesser as a mobile device. Microsoft introduced the Surface Pro 3 in New York a couple of months before. Although, the earlier two versions of Surface tablet were very bulky, the bright and powerful design of Surface Pro 3 have paved out a niche in the market which has become a challenge for its rivals. However, the annual version of Surface update are unavoidable but it is doubtful Microsoft is not planning to renovate to Surface Pro 3 drastically.

The major objective is to make Microsoft Office and its other services accessible on small screens to largest population of mobile users. This is following the announcement that Microsoft has tied up with Samsung and Dell to for manufacturing new android devices with pre-installed office apps. According to Koenigsbauer, Office obtained more than 80 million downloads in just less than a year from its launch.
Besides Microsoft is occupied in its new Windows version of Office, which is only aimed at on touch-centric devices while the other version named Microsoft Office 2016, will be totally focused on traditional desktops. Both version are expected to release by this year end. The company has generated substantial profits from Office and Windows. Now it is more enthusiastic to provide products also in zones where it has limited market share including mobile devices and tablets.

It is evident that there is a rampant demand for Microsoft Office on mobile devices. Hence there has been persistent growth in premium consumer subscription services. And, Office 365 Home as well as Office 365 Personal subscriptions surged to above 9.2 million subscribers in previous quarter marking a significant growth of 30%. In the past also, Microsoft along with its partners have provided an entire free year of Office 365 on small screen devices.

However, everyone understand the difference between a desktop and a smartphone. As the line of distinction is gradually blurring between phones, phablets and tablets, the software seller is required to make judgment. For Microsoft, the dividing line is the size of the device's screen. Given the definition of Microsoft for small screen devices, even the Surface Pro tablet does not fall within this category. Besides, Microsoft's definition also included an earlier no-cost version of Windows that is meant for only devices smaller than 9 inches.