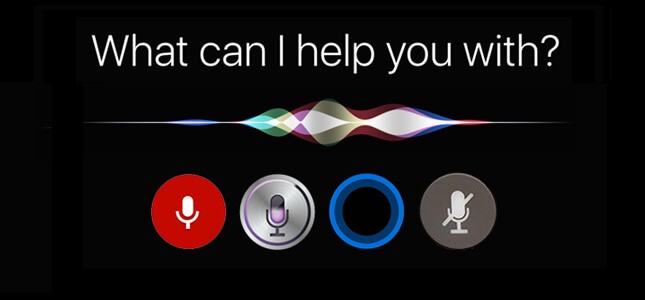 With an increasing number of people using mobile devices to search for results via search engines, it is much easier to speak to their smartphones or PCs while the devices listen and tender results than typing their questions on those search boxes. This is a challenge to SEO experts who need to start looking for how to improve their websites and prepare them for this advancement in SEO. In the quest to stay ahead of others in a competitive market, searching via voice has become a very hot topic among forward-thinking SEO experts.

What Is Voice Search?

Voice search is an advancement in search engine activities that allows users to make use of the voice recognition abilities of search engines to search for results without having to type but rather by speaking to the device.

Now our smartphones and PC are turning into great companies as they could keep slight conversations now. A perfect example is the invention of Alexa where you can ask Alexa to perform a task, and it does just as instructed and gives feedback immediately. Wonderful!

The Future of Voice Search

By 2020, it is predicted that 50% of Google searches will be conducted using voice search as a result of rapidly growing and broader acceptance of voice search by internet users.

Are you getting ready for this critical shift in Internet searching or are you even aware of this significant advancement in SEO?

As a business or website owner, your principal aim to convert customers to buy your brand instead of your competitor's; and if buyers are increasingly making use of voice search to gain information, optimizing your site for voice searches is a crucial strategy to getting ahead of the market competition.

About 34 million voice search devices were in circulation in 2017, and about 41% of adults are making use of them every single day. As a matter of fact, in 2016, Google's voice search device received more queries than in 2008 when it was launched. Now software like Google Assistant, Cortana and Siri has offered smartphone users the opportunity to ask their phones any question and get their answers immediately.

The statistical growth of voice search has increased with the introduction of smart speaker devices such as Google Home, Apple's new HomePod, and Amazon's Echo. These devices have shown to be widely accessible and acceptable, that is, voice search is growing at train-pace and is no longer a fad or fashion that you can use at a time and then dump. Voice search is making its way into every household, and guess what, it's here to stay.

So, if you haven't incorporated voice search optimization into your SEO strategies, then I advise you start working on that immediately because applying this advanced digital marketing skill will allow you to stay ahead of the tight market competition and have the first mover benefit over many other competing brands.

The Differences between Traditional Search and Voice

When People make an inquiry using their voice, they usually make use of different terms for the search. That means the traditional or the old style keywords aren't enough to understand everything. Therefore, voice search optimization is a particular method to optimize a website and to respond to the current voice commands. Voice searches are about 76.1% longer than text-based searches.

How Does Voice Search Work?

Voice search makes use of speech recognition in understanding an inquiry that a user is making, and then it tries to get online matching content that answers the query.

With mobile phones, this often takes the user to a web page. And with smart speakers, it reads out the information that best fits the query.

To optimize your website for voice searches, Google has recommended that you keep the contents of your website short, straight to the point and readable. This is because as many searches are vocal, their results are read by the search engine voice software so, if the contents of the website are difficult to read, the software will rather avoid it.

Check out my latest book: Meta Leadership

Visit Michael Stattelman for even more….

#metaleadership