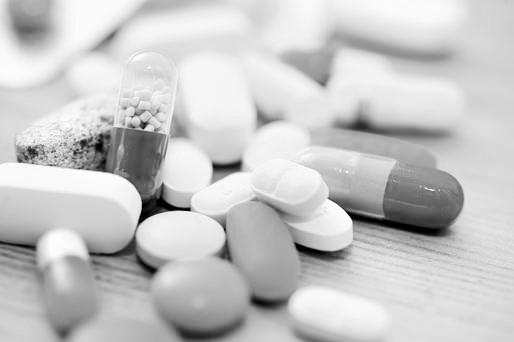 The worldwide mergers and acquisition activities for the year 2015 so far is outpacing its performance of previous year. The healthcare deals are leading ahead with its volumes almost more than double as compared to the first quarter of 2014. The pharmaceutical and biotechnology mergers and acquisition deal agreed in the first quarter of 2015 accounted for nearly $100 billion out of the total worldwide acquisitions amounting to $815 billion. The first quarter deals were stimulated by huge cash balance at companies, extremely low debt financing and CEO's confidence.

The number of global deals dropped from 9,072 to 8,669 in the quarter but the volumes of deals were comparatively higher. Currently, the M&A market is driven by large corporate deals as the companies are able to accomplish big deals that they have been planning for a while.

The healthcare companies abandoned almost $200 billion of acquisition attempts previous year. The companies like AbbVie and Valeant Pharmaceuticals International, after facing failure in series of bigger deals in 2014 has been targeting smaller deals in the first quarter of 2015 thereby pushing the takeover volumes. Despite the target being small, the motive remains unchanged. The buyers are searching for capable drug makers with large portfolios of medicines having strong shelf life.

The largest healthcare deal of the quarter is AbbVie Inc's acquisition of Pharmacyclics Inc worth $21 billion. Earlier, the company was planning to buy Shire, the British drug manufacturer but was unsuccessful in doing so. However, Shire boosted its defence against its acquirers by buying NPS Pharmaceuticals for around $5.1 billion. In addition, Pfizer shifted its focus from AstraZeneca to Hospira in a deal worth $17 billion. Valeant Pharmaceuticals International that have spent the entire year of 2014 for a takeover of botox- maker Allergan. But the company was successful in defeating its rival Endo International by offering more than $11 billion.
The fuelling of M&A activities is mainly due to intense competition for procuring biotechnology assets. The balance sheets of Pharmaceutical companies are piled up with cash balance. Thus the companies look for deals in the middle of present biotech sector's enthusiasm. The major focus of M&A activities were on North American as well as Asia Pacific region.

Undoubtedly, there were some major merger and acquisition activities even outside the healthcare sector during the first quarter of 2015. However, the pharmaceutical and technology sector played an active role in global M&A activities, the crude oil prices stabilization within the range of $40-$60 is likely to fuel the deals in energy sector.

With the pharma companies struggling due their productivity and R&D expenditures, the biotech sector has gained attention as a result of discoveries of new drugs thereby placing them at the top for M&A target. However, these deals are believed to be riskier as compared to tradition M&A because biotech start-ups possess narrow R&D and limited pipelines.