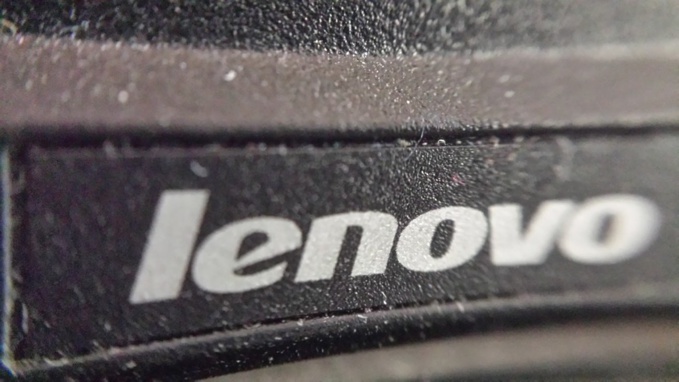 neelaka
The main feature of the new product is a flexible 13.3-inch OLED screen with a resolution of 1920 x 1440 and a 4:3 aspect ratio, manufactured by LG.
The new ThinkPad X1 is a large tablet that turns into a laptop. In this position, the bottom of the display becomes the touch keyboard. The flexible gadget weighs 900 grams.
The start of sales is scheduled for 2020. The developers have not yet called either the exact date or the price.
But if we thinks about the declared value of Samsung's folding smartphones that did not hit the market ($ 1.980), it becomes clear that the flexible laptops will become an expensive pleasure.
There is not much information about the technical characteristics of the new ThinkPad X1:
Intel processor
Windows OS
two USB-C ports
stereo speakers
infrared camera with support for Windows Hello.
Lenovo said that the novelty is designed for managers at various levels, as well as travel fans.
According to developers, the new gadget should eventually push standard laptops out of the market.
Currently, the company is the largest manufacturer of personal computers in the world with a market share of 20%. The company ranks fifth among smartphones manufacturers. Lenovo's revenue for 2018 was a record $ 14 billion for the company.
source: wired.com