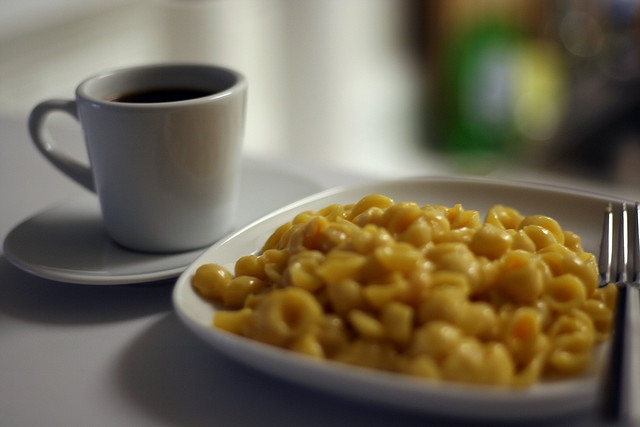 US-based food products and grocery Company Kraft Food has voluntarily recalled thousands of cases of its original-flavored macaroni and cheese in the US and other countries due to a concern that some boxes may contain pieces of metal.
Though there were no reported injuries due to consumption of the product, eight consumer complaints have already been logged about the product. The company has noted in this statement that it regrets this situation and apologizes to any consumers who have been disappointed.
The company recall currently affects 242,000 cases of Kraft Macaroni & Cheese Dinner. The countries of distribution include the United States, Puerto Rico, the Caribbean and some South American nations. Once the complete recall is done, around 6.5 million boxes of Kraft Macaroni & Cheese Dinner would be searched.
The Macaroni and Cheese Dinner is one of the signature dishes of Kraft Food. It contributed to nearly $500 million in annual sales for the company and has been in regular production from 1938. The company has already asked consumers to not prepare the original flavor dish with a 'best when used by' date between 18 September to 11 October. Any individual box or pack containing multiple boxes need to be returned to the store for exchange or refund.
Currently the dinner pack is not on the Food and Drug Administration's list of recall and food safety alerts. It is essentially a wait and watch situation for the country's food safety watchdog.
Kraft Foods had in the past recalled its cheese products including American Singles cheese slices in August 2014 and Velveeta Shells & Cheese in September 2011.
The publicly-listed Kraft Foods Group was launched 2012 as a spin off from Kraft Foods Inc., which in turn was renamed Mondelēz International.
Reference:
http://www.businessinsider.com/kraft-foods-is-pulling-its-macaroni-and-cheese-dinners-off-shelves-because-of-metal-fragments-2015-3