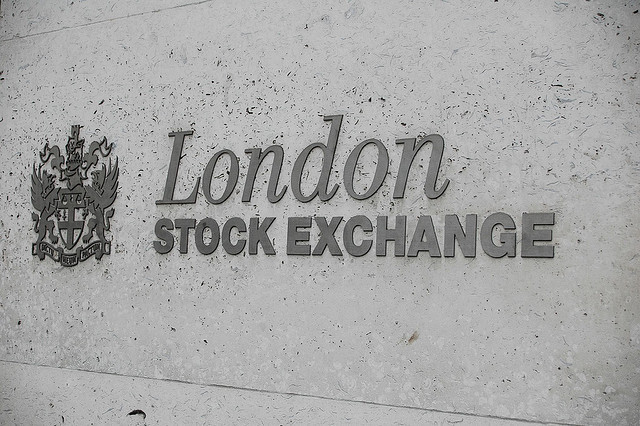 Spanish multi-national telecom conglomerate Telefonica has announced that it reached a deal to sell British cellphone operator O2 to Hutchison Whampoa Ltd. of Hong Kong.

The company said the arrangement with Hutchison is that it would pay £9.25 billion ($13.83 billion) in cash, and as much as £1 billion later if the combination of O2 with Three, Hutchison's existing British carrier, meets cash-flow targets. The company intends to sell no more than a 30% stake in the O2 deal to new partners to raise funds.

The sale is likely to be completed before 30 June 2016 after regulatory approvals and once it goes through, the deal would be the biggest acquisition yet for Hong Kong billionaire Li Ka-shing who helms Hutchison.

Hutchison, listed in Hong Kong, has announced in a public statement that the deal would be financed by a £6 billion bridge loan from HSBC Bank and the company's own cash resources. The company has interests in ports and energy sector as well as Telecom. It was in exclusive talks with Telefonica from January this year on the O2 acquisition.

The deal is intended to free the Spanish telecom giant off the British market and concentrate on its growth region of Latin America. While Telefonica had been trying to make O2 the key player in its expansion ever since buying it in 2005, the competitive market scene has pushed O2 far below the expectations in Europe while the company was seeing success in Latin America and Germany. When Telefonica bought O2 the company had interests and assets in Germany and Ireland. But the company had to lean it down to fund growth in Brazil. Hutchison bought the company's Irish assets, and Telefónica has sold part of its German unit in a public offering.