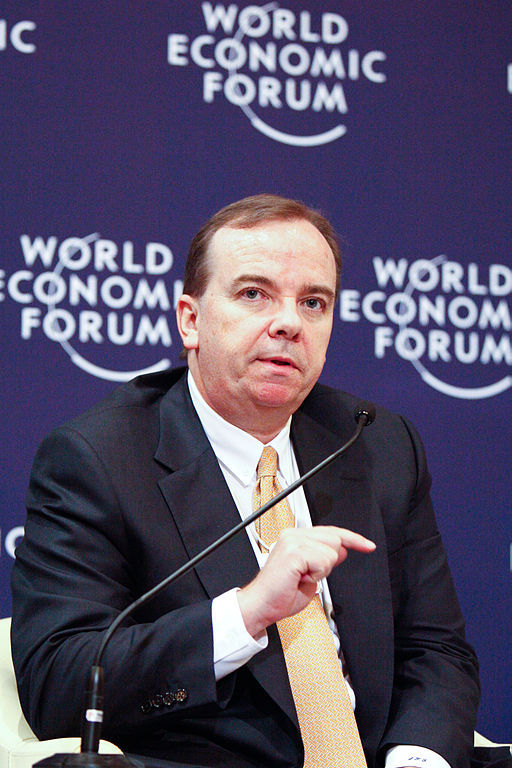 After a slew of job cuts in the manufacturing industry, it is the turn of the banking industry to cut jobs.

UK-based HSBC, which has been mired in money laundering scandal, is the latest bank to cut around 8,000 jobs in the UK market. The bank announced that the move is aimed to reduce cost as well as simplify its business practices. The move will affect both retail banking as well as investment bank arm of HSBC, which is Europe's biggest bank.

Meanwhile around 25,000 jobs would be cut globally, which constitutes 10 per cent of the global workforce of HSBC. According to the bank, the new plan will cut costs by $5 billion and help the bank to increase investment especially in China and other developing countries in Asia. After the job cut, the bank is also planning to sell its business in developing countries including Turkey and Brazil. The company's chief executive officer Stuart Gulliver will take over the second major strategy plan meeting with investors and analysts in next week.

The news of the bank investing in Asia has kept the company's Hong Kong listed shares up at almost 1 per cent. The company also is mulling on moving the headquarters out of the UK by the end of the year with a possible new location in Hong Kong, increasing the interest of Hong Kong investors on the bank.

Meanwhile, the company's chief Stuart Gulliver, who was alleged to have shelved millions of pounds in HSBC's Swiss private bank in the guise of a Panamanian company, is still in the helm of the bank's operations. His personal finance woes includes getting domiciled in Hong Kong, a Swiss bank account, and a Panamanian shell company, the last of which he argued was solely made for privacy reasons.