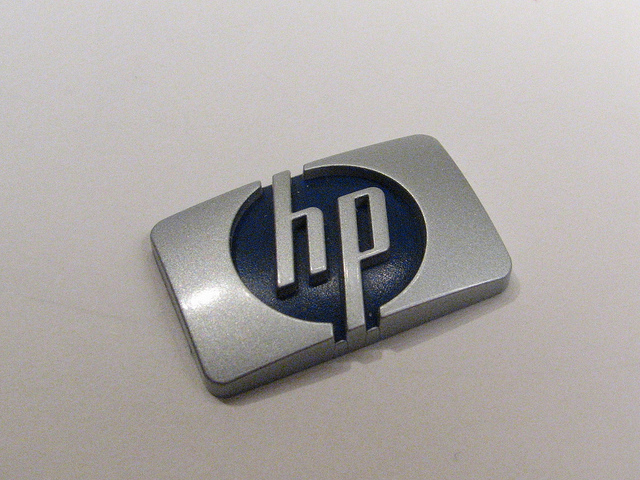 HP has slapped a $5.1 billion lawsuit against Autonomy which it bought in a deal in 2012. The acquisition ended up as a disaster for HP which had to write down $8.8 billion. According to HP, the company had to pay more than the actual worth of Autonomy because of the exaggerations made by the executives, Mr. Hussain and Mr. Lynch. HP accused Mr. Lynch and Sushovan Hussain, Autonomy's former chief financial officer, of artificially inflating the company's revenue, while overstating Autonomy's growth rate and profits.

The claim of $5.1 billion was calculated with $4.6 billion charge linked to the alleged financial misconduct, roughly $400 million connected to shares given to Mr. Lynch and Mr. Hussain and a further $100 million loss associated with Autonomy that was suspected of being caused by executives' activities.

Mr. Lynch for his part rebutted that the company's auditing practices were combed by external auditors as well as HP's internal auditors. If they did not acknowledge any wrong book keeping practices, then the blame cannot be transferred to him or any other individual. He also denied any deliberate wrongdoing from his part.

Mr. Lynch's lawyers argued that it was the American company's own activities, not those at Autonomy that caused the takeover to fail. The lawyers also mulling to sue HP for "loss and damage caused by false and negligent statements" for as much as $150 million in a British lawsuit that is expected to be filed by early June.

Meanwhile, American government authorities, including the Securities and Exchange Commission and the Justice Department, are still considering whether to bring charges related to the Autonomy acquisition. But the Serious Fraud Office of Britain announced this year that it had wound down its own investigation related to the deal.