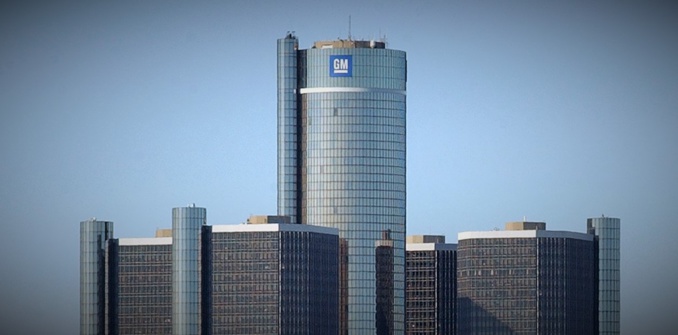 General Motors is intending to spend a huge amount of about $1 billion for renovation of its Technical Center, which is more than five decades old. The expansion plan is expected to be one of the largest in the history of Detroit city. The renovations will result in building of new offices which in turn will add 2500-3000 new jobs particularly in the field of electrical engineering, information technology and software development services. In case the project gets approved, new office buildings will be constructed and the existing buildings will be renovated. However, currently is the project is in the planning phase. The officials are working on tax reduction.

The headquarters of General Motors are located at a high-rise complex in Detroit, but majority of the company's intellect resources are working in Tech center, specifically on the vital fundamentals for manufacturing of cars – designing, engineering, upcoming technological development and customer services. The renovation will transform the technical center into a world class technical campus and a pleasant workplace for the existing employees as well as the future talent.

The Detroit tech center of General Motors is the place of origin for almost everything ranging from mechanical engineering to designing and even battery lab for electric cars. The world vehicle industry is undergoing remarkable transformation, particularly in terms of innovation and advanced technology. The present cars require relatively more software than earlier. And the future cars especially, the self-driven car or the electric cars are expected to push the need for even more.

Besides, the company is contemplating an investment plan of around $1.2 billion for expansion in Arlington Assembly Plant. The expansion is likely to create about 600 more jobs. The company will soon start manufacturing more than SUV's. The potential future investment is aimed to escalate the manufacturing capacity of the assemble plan. This would increase the foothold of the company by further 1.2 million square feet over next three years. The Arlington plan of GM is responsible for manufacturing full-size SUVs including Chevrolet Tahoe, Cadillac Escalade and GMC Yukon. With an employee strength of around 4100 employees, the six year decade older assembly plant is running in three shifts. Around $307 million will be spent only on the physical expansion of the plant. Moreover, an additional $986 million is expected to be the expenditures on buying new equipments to boost its production capability.

Despite the fact that GM has relatively larger market in China than in North America, the US division is posting huge profits as the purchase of cars and trucks by Americans accelerated with the highest pace in past 10 years. Moreover, the expansion plan of GM highlights the persistent recovery of the automaker almost six years after its bankruptcy restructuring. However, both the plans are still in the early stage of consideration.