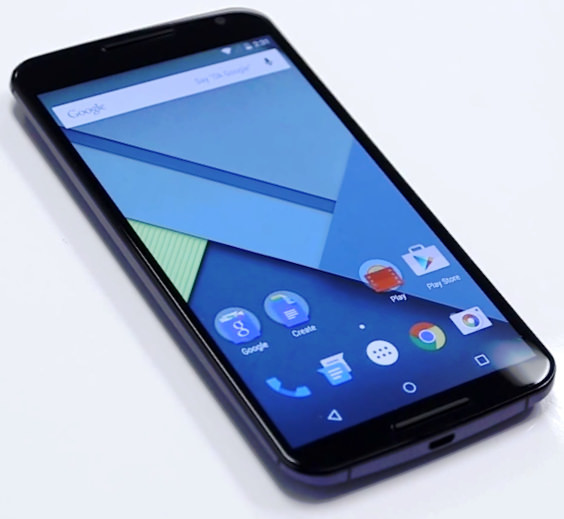 Taiwanese contract manufacturer Foxconn has made an investment in mobile software maker Cyanogen.

The latest pumping of money had brought a close to the Android OS maker's $80 million Series C investment round and according to the company, it is "leveraging the investment to accelerate talent hiring and the development of its open OS platform." Foxxcon is known in the smartphone industry as the key contractor in the assembly line for products of companies such as Apple, Blackberry and Microsoft. Other known investors in the latest round include Premji Invest, Twitter Ventures, Qualcomm Incorporated, Telefónica Ventures, Smartfren Telecom, Index Ventures, Access Industries and Santander Innoventures.

"We're evolving Android and creating an open computing platform that will change the way consumers interact with their mobile devices," CEO of Cyanogen Inc Kirt McMaster said.

Cyanogen has raised a total $110 million in funding to date. Earlier in the last month, the company partnered with Microsoft Corporation to include Microsoft apps as part of its custom open-source operating system for Android phones.

Cyanogen, an aftermarket Android ROM maker, has jump started big into the mobile software business after landing a good VC funding. The company got its new CEO who stated his ambition as to take Android away from Google. The company wants to supply its Android distribution to open source manufacturers and its main showcase product is the OnePlus One phone which entirely runs on Cyanogen OS. With this deal, Cyanogen can boast of providing more choices for its consumers and benefit hugely from this while it is still a question of how the company can bring in apps without Google Play services.