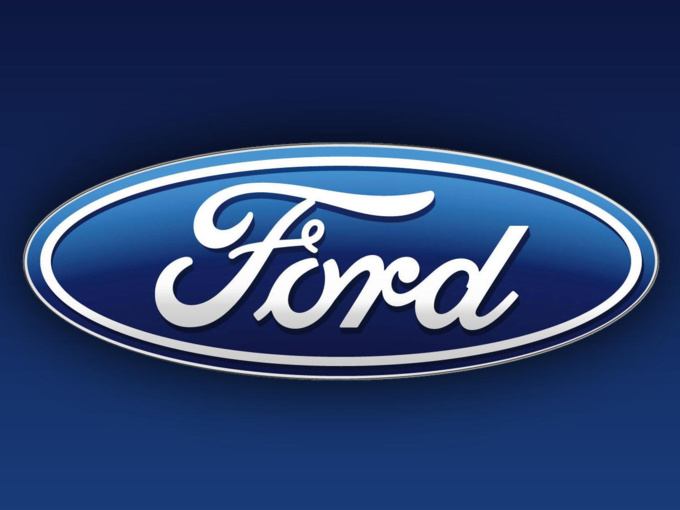 US-based car maker Ford Motor Company has announced that it is planning to recall 390,000 vehicles with a possible door latch glitch.

The automaker will be calling back Ford Fiesta, Lincoln MKZ, and Fusion models in the US as well as Canada and Mexico. The Fusion and Lincoln models are from the 2013 and 2014 batches, whereas Fiestas are from the years 2012-2014.

This is the latest recall of vehicles announced by Ford which has been recalling vehicles recurrently from last year. This is also the third time during this year that Ford has recalled vehicles. In January, the company recalled 205,000 vehicles, and in March 213,000 vehicles were recalled. In the first quarter of the year itself, the company has been consistently recalling cars.

The vehicle doors latch is sensitive and can unlock during driving. The company has taken an investigation on this issue and concluded that a broken pawl spring tab has caused this door to unlatch.
The automaker has also claimed that it was aware about the incidents, such as the one where a driver got hit by an unlatched door, and another one where the unlatched door collided with another vehicle on road. Of the vehicles recalled, 86% of them are registered in United States, whereas the remainder are registered in Mexico and Canada.