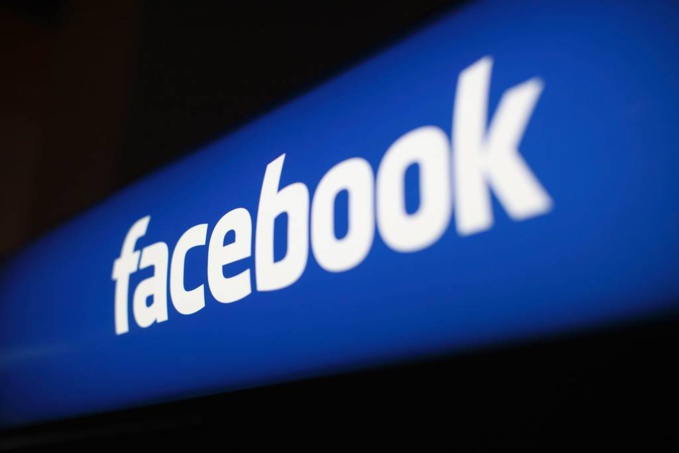 Facebook revealed its plan for expanding its foothold throughout internet by means of video advertisements. This announcement was made in the F8 Developer Conference held in San Francisco. The Facebook messenger will act as a key element of social network's strategy. The company declared a new alternative for sharing the website contents and also launched a new platform for videos thereby giving competition to the already established Google's You Tube. Further the company announced that it is further developing the currently admired chat service into a market aimed at online transactions and will also serve as the platform for third-party apps. Mark Zuckerberg stated that over past couple of years, they have been trying to build a messengers that facilitates people expressing themselves in more ways than just simple texting.

The Facebook messenger already allows people to share videos, images, stickers and even money. Soon the messenger platform will allow integration of apps into messenger by third party developers just like China's messengers WeChat and Line. Hence they have been working to provide the user with the flexibility to send different kinds of contents to their friend who are using the messenger. Moreover the messenger consists of nearly 600 million active users across the world. When a user will be sending message through a third party developer by the messenger then the conversation will display the name and icon of the app.

With the introduction of new Messenger platform Facebook is laying the foundation of a new world of probabilities. Almost 40 apps will be working with the messenger. Inside the domain of messaging, there are ample opportunities for new inventions and the potential to reach millions of new users across the world. Messenger services have become the most blooming platform for e-commerce.

Moreover, Facebook is planning to derive benefits by permitting the user for online shopping within the app itself. Besides, users could also track the shopping orders through the app and can also raise issues or objection and thereby send customized video through Facebook messenger. It would further allow the user to buy, modify their orders, return it and obtain shipping notification, and even sales receipts through its integration with online retailers.

The company has made latest announcements about the new payments features relating to money transfer to friends via debit card in order to give tough competition to Venmo and Square Cash. It also publicized messenger business, a unique method of consumer's communications with businesses even without email or call. Facebook has already partnered with retailers Everlane and Zullily and its will also be functioning with Zendesk. However, it is expected that more partners will be added which will be declared soon.

Facebook's news is likely to bring a transformation in messaging and has sent a wave of excitement among the users to discover the possibilities of using the app in near future. Moreover, it has made the messaging service more fascinating and trendy once again.