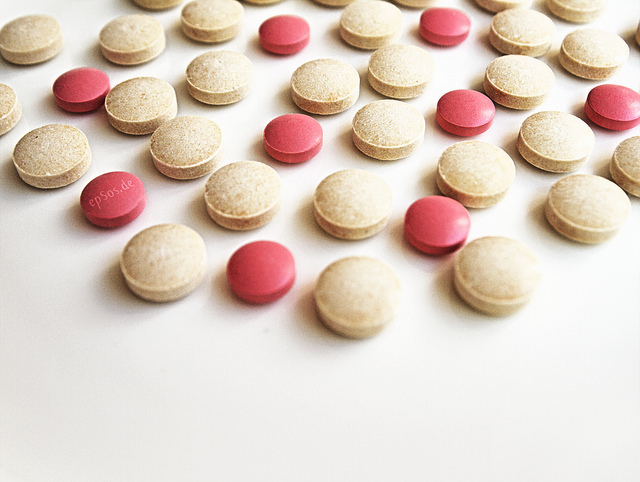 US-Irish drugmaker Endo International is planning to buy Par Pharmaceutical Holdings from investment firm TPG Capital in a deal valued at $8.05 billion to expand its generic portfolio.

The deal has been made only two months after the company dropped its plans to buy US-based Salix Pharmaceuticals. Endo has announced that the company will buy Par with18 million Endo shares valued at $1.55bn and $6.5bn in cash. Endo expects the purchase to yield a huge turnover for the company in generic drugs business that was among the top five in US sales. According to Endo CEO Rajiv De Silva, the purchase "builds upon our generics growth, adding a strong portfolio of high barrier-to-entry and attractive gross margin products". Par makes Bristol-Myers Squibb's Baraclude, a hepatitis B treatment, and also other branded drugs including Megace ES, a treatment for anorexia, and Nascobal, for vitamin B12 deficiency. Endo has a portfolio that includes painkiller Percocet and Stendra, an erectile dysfunction treatment, as well as generic pharmaceuticals and over-the-counter drugs and medical equipment.

Endo meanwhile said it was seeking a capital structure that would allow for more acquisitions in the future. Par had almost 100 products, including oral and injectable drugs. The purchase is expected to be completed in the second half of the year following regulatory approval. After the deal is completed, Par pharma's CEO will join Endo where he will lead the generics business and serve as a member of Endo's executive leadership team.

Endo earlier lost out to Canada-based publicly-traded pharma company Valeant Pharmaceuticals in its bid to acquire US-based Salix pharmaceuticals. The revised offer by Valeant boosted the its initial bid of $158 per share by around 10 percent and Endo Pharma had to announce its withdrawal from the hostile takeover bid.