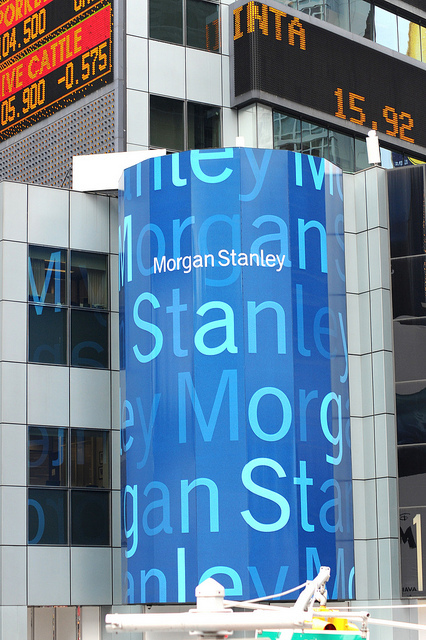 Computer Sciences Corporation has announced that the company would split into two separate publicly traded entities.

The company CEO Mike Lawrie has noted that the move will make the company business poised for long-term growth and leadership. "CSC began its turnaround three years ago. That turnaround has progressed strongly, and our focus now turns to positioning the business for long-term growth and leadership," he added.

One of the two different entities will take care of the company's commercial business while the other will focus on the public sector business. Both the companies have different growth profiles as well as cash flow dynamics, according to the company statement. CSC Global Commercial, the commercial sector enterprise, will operate as an information technology (IT) services and solutions partner for Fortune 1,000 companies and non-U.S. government clients. The company will provide consulting, infrastructure and industry services. Currently, this business arm has more than 1,000 customers, 34 delivery centers, and 51,000 employees globally. The business generated $8.1 billion in revenue for the fiscal 2015.

The CSC U.S. Public Sector at the other hand will be a provider of mission-specific IT, infrastructure, and businesses services to federal, state, and defense agencies of the United States. It is also one of the IT services provider to national security. It generated $4.1 billion in revenue for the fiscal 2015.

The company has also doled out some incentives to its investors as part of the demerger. The shareholders will receive a special cash dividend of $10.50 per share after the closing of the separation of its businesses. The deal could be closed by October 2015 following regulatory approval. Meanwhile, the company will operate on a business as usual basis while finalizing the details of the separation.