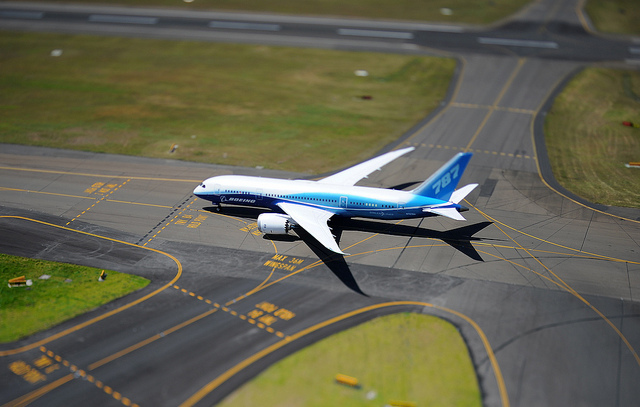 US-based aerospace giant Boeing is winding down operations at its Southern California plant which manufactures military jets.

The plant has been making C-17 Globemaster III, a military transport jet capable of carrying 82 tons for more than 20 years. Lack of international orders and from US Airforce has been the factor behind the closure. C-17 is the last big jet still assembled in Southern California, a region where around 15 of the 25 biggest aerospace companies had made a base, especially in the cold war era.

Currently the region has Tesla CEO Elon Musk's rocket venture Space Exploration Technologies Corp. Southern California still has one fifth of US aerospace companies. Meanwhile, Boeing will still have some product support jobs to Long Beach as it scales back manufacturing in the plan which was set up in 1941.

Boeing will also sell off the machines that make the Globemaster's wings as well fuselage in an auction that began last month and will end in June 23.

Boeing's plant, whose production area covers approximately 25 acres, has built planes including the B-17 bomber and MD-80 jetliner in addition to the C-17. Boeing took ownership in 1997 when it acquired McDonnell Douglas Corp.

The aerospace company has till now delivered 267 C-17s, about 80% to the U.S. Air Force, with the rest to international customers including Australia and India. The company decided in September 2013 to cease production amid shrinking defense spending world-wide. There are still nine C-17s in various stages of production within the plant. Airbus Group's A400M Atlas is a major rival for C-17, undercutting Boeing's profits.

Boeing also announced earlier in September that it would have to eliminate 3,000 positions connected with the program, including about 2,200 in California.