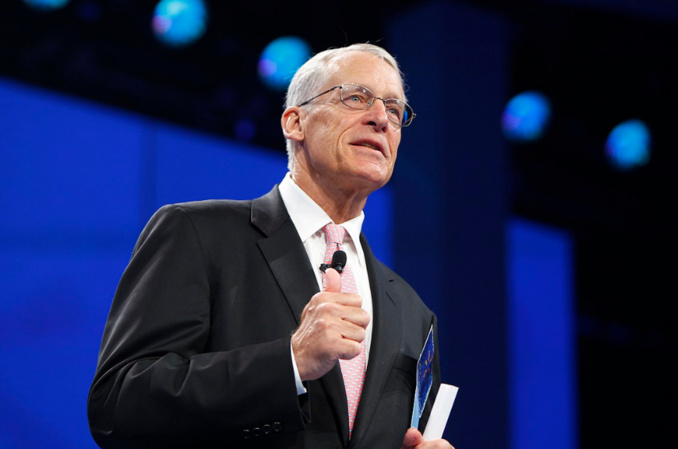 Walmart Corporate
The stores chain was founded by Sam Walton nearly seventy years ago. Nowadays, there are over 10,500 stores in the world and the company has $559 billion in revenues.
Other top 10 richest families include:
•
Mars family, owners of confectionery and long-life products manufacturer Mars - $141.9B
•
Koch family, owners of Koch Industrues - $124.4B:
•
Hermes family, owners of Hermes - $111.6B;
•
Saudi royal family Al Saud - $100B;
•
Ambani family, owners of the Indian oil extraction and refining holding company Reliance Industries - $93.7B;
•
Wertheimer family, owners of French fashion house Chanel - $61.8B;
•
Johnson family, owners of US asset management company Fidelity Investments - $61.2B
•
Thomson family, owners of Thomson Reuters, $61.1B;
•
Boehringer family, owners of the German pharmaceutical company Boehringer Ingelheim - $59.2B.
A total of 25 families are in the ranking. They include the Albrecht family, which owns the German discount shop chain Aldi ($51B), the owners of cosmetics brand Estee Lauder ($49.3B), the Mueller family, which owns the French retail giant Auchan ($45.9B), the family owners of BMW Kwandt ($42.3B).
According to Bloomberg, the combined wealth of the world's richest 25 families is $1.7 trillion, up 22% from a year earlier.
source: bloomberg.com