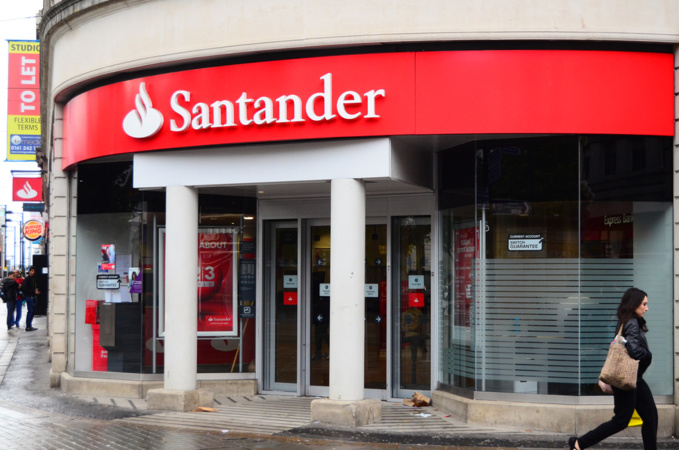 moneybright via flickr
Blockchain appeared largely as a result of inefficiency of the existing banking system. Financial institutions act as intermediaries and take large commissions for transfers. In addition, they negatively affect business activity, since payments take up to five working days (especially in other countries). In comparison with the existing financial services industry, the blockchain technology has three significant advantages:
•
It is decentralized. Transaction data is stored on computers scattered around the world, rather than on a central server. This is done specifically so that no person or organization (including hackers) is able to gain control over the network;
•
It connects senders and recipients of money, bypassing banks and cutting costs;
•
It allows conducting transactions in real time or in a few seconds, rather than days, like in the current banking system. It should be noted that, in the first place, blockchain was intended for financial services, but this does not prevent it from constantly finding new areas of application in other industries.
The fact that blockchain has a huge potential, which can be seen from a number of projects and partnerships of big business and international organizations. For example, Enterprise Ethereum Alliance (EEA), the world's largest organization to promote blockchain, now has more than 250 participants. In addition, one of the founders of the EEA, the Spanish bank Banco Santander is one of the most active supporters of blockchain in the financial sector.
Although blockchain has become popular only in 2017, Santander has been engaged in this technology for many years. Being one of the three global banks that created the EEA, Santander emphasizes that it has long been studying how to use smart contracts in "real, general corporate and commercial applications." For the first time the bank appeared in the crypto-currency space in November, when, together with American Express, it conducted a test of an international payment system based on Ripple.
Many crypto currencies, such as Ethereum, try to cover their technology with the widest possible range of applications. However, Ripple is a commercial enterprise aimed at providing services to financial companies. Ripple network enabled American Express customers to make payments to accounts of the British branch of Santander Bank through the international payment network FX International Payment. The result was almost instantaneous verification and confirmation of transactions. Compared to alternative solutions, this was a significant step forward.
Last week, Banco Santander announced launch of Santander One Pay FX, a new blockchain service that uses Ripple-based technology xCurrent to speed up processing of international money transfers. Initially, customers from the UK will be able to send payments in euro to 21 European countries and dollars - in the US. Customers from Spain can to send dollars to the US and pound sterling - to the UK. Santander's customers from Brazil and Poland will be able to send pounds to the UK. In the coming months, the bank expects to expand the program to meet the growing demand for the new type of international money transfers.
However, let's clarify it a bit. To begin with, although blockchain excellently showed itself in test projects and prototypes, it was practically not tested in real conditions. There is a vicious circle: on the one hand, companies do not want to move to blockchain because of concerns about its scalability and stability in real conditions. On the other hand, its positive qualities can be demonstrated only by testing the system in these projects.

Banco Santander is one of the first banks willing to take a risk and bet on blockchain, but other companies should follow it for the technology to get a chance for global distribution. Another problem is that blockchain will not be able to have a serious impact on the results of companies and investors' incomes in a short time. The technology has revolutionized the financial industry, but it will only have a significant impact on reducing costs and optimizing the cash flows of large banks after a while.

source: fool.com