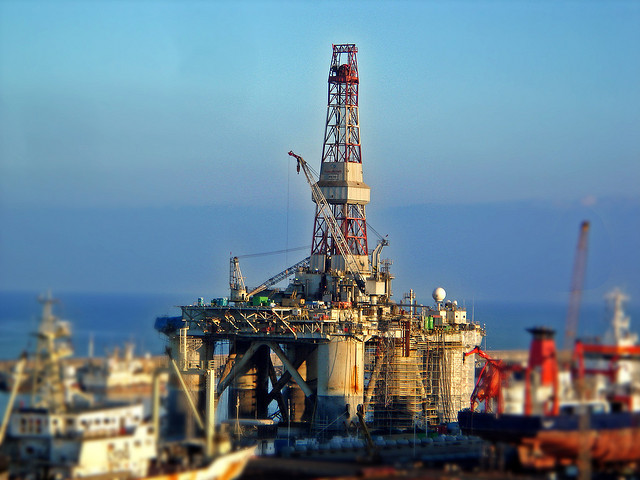 Australia's electricity regulator has reduced by more than A$7 billion ($5.6 billion) the revenue state-owned and private power distributors can charge customers in heavily-populated states and districts.

The nation-wide cuts is supposed to lower the price tag the state of New South Wales fetches as it seeks a buyer for a 49.9 percent stake in its electricity network, worth about A$17 billion, in the country's biggest ever privatization. The regulator also said this new pricing model would lower household electricity bills by between 1 percent and 12 percent in fiscal 2016 starting July 1.

All electricity networks in Australia get approval from Australian Energy Regulator to set fees and other charges for every year. Watchdogs and whistleblowers have long been complaining that Australian electricity rate are one of the highest in the world despite the country having an abundance of coal and other natural gas.

The electricity networks in Australia have doubled fees from 2007 to 2013 increasing their asset values and offloading rate differences on consumers. Six energy distribution and transmission companies proposed receiving a combined A$24.3 billion in revenue, which was knocked back to A$14.8 billion by the AER. Meanwhile consumers have shifted to renewable energy source including solar power.

"The AER's final decisions will lower electricity network charges. This is expected to result in lower electricity bills," AER chair Paula Conboy said in a statement.

In South Australia state, power prices were set to fall by almost 10 percent in fiscal 2016 as a result of the reduction, according to Tom Koutsantonis, state treasurer.