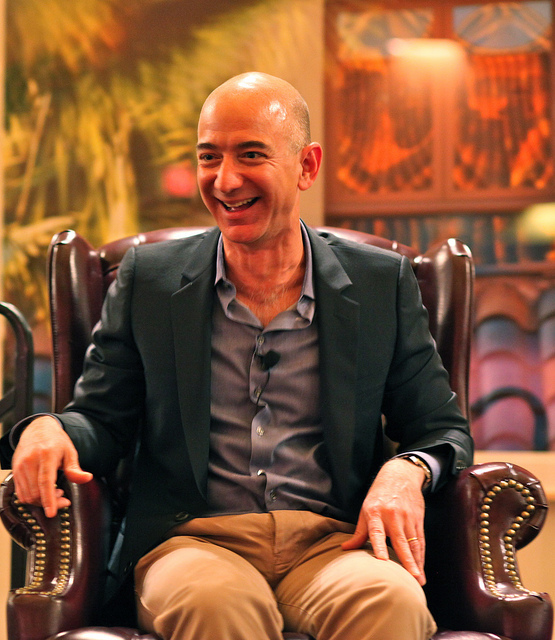 The Federal Aviation Administration (FAA) of the US has approved e-commerce giant Amazon Logistics to use drones for delivering customer orders in an experimental basis.
This approval from the US government's aviation space regulator will allow the company to do more extensive R&D and crew training for the delivery system with drones, called as Amazon Prime Air.
The FAA guidelines note that the company must fly remote-controlled drones lower than 400 ft in daylight and the pilot must have a private pilot's certificate. Other guidelines include keeping the aircraft within view of its pilot or a partner who are called as visual observers and flying at least 500 feet away from people not associated with the experiments.
Amazon is also supposed to send a monthly report to FAA with details including the number of flights, a pilot duty time per flight, any malfunctions, deviation and instructions from air-traffic controllers and unintended loss of links between the aircraft and remote pilot.
The FAA released a long-awaited proposal last month for rules governing remote-controlled aircraft weighing up to 55 pounds. But even that proposal mandated a pilot for each drone, which could hinder deliveries envisioned along automatic flying directions. Amazon has been vocal about what it alleges as the inadequacies of FAA and the slow progress of approvals.
The FAA has provided approvals for other commercial establishments including Amazon with the latest proposal. Other applicants intend to use the drone technology for purposes including movie-making, smokestack inspection, agriculture and aerial photography.
The congress mandated the FAA to integrate drones along with passenger planes in 2012. But the agency is unlikely to meet that deadline even as the number of applicants trying to use drones are increasing. This proposal is open to public comment and is expected to take 18 months to two years to complete.
Reference:
http://www.reuters.com/article/2015/03/19/us-amazon-com-aircraft-idUSKBN0MF2KF20150319