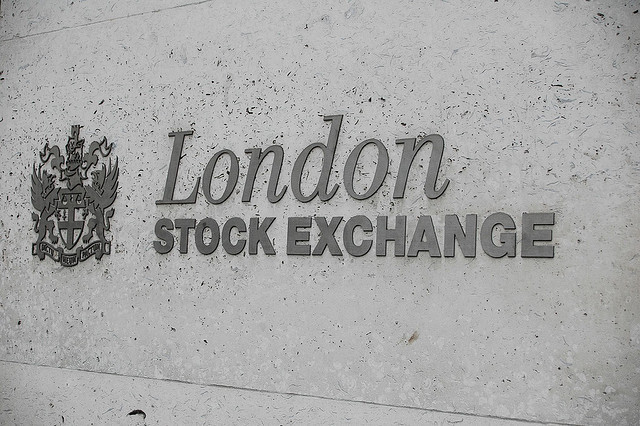 The company's stocks were up 12% to 215p. The impressive rally which started at 10:00 GMT made the stocks go well above its initial public offer price of 192p per share.
The company founded by former Barclays executive Phillip Monks in 2009 with backing from private equity firm AnaCap collectively raised £75m in the IPO, which was postponed from an early plan in October 2014. Aldermore noted that the company will use the money raised to fund growth and shelved £150m off the back of floating the new bank's shares on the market.
The company priced its offering of 192p a share almost near the top of its expected range of 175p and 195p and sold around 35% of its capital in the offering of 117.9 million shares.
The new generation bank operates completely online and has no branches. It is pitched as a competitor to established banks in the UK. The scandals and losses accumulated by the present bunch of banks provided Aldermore with a differentiator edge. According to early reports on the IPO, a mixture of blue-chip long-term investors in the UK and US and hedge funds were responsible for shooting the offer price by five times.
Aldermore's chief executive Phillip Monks said after the IPO: "This is an exciting moment for Aldermore. The success of our IPO is testament to the strength of our story as a legacy-free bank focused on providing banking services."
Reference:
http://www.digitallook.com/cgi-bin/dlmedia/news.cgi?username=&ac=&view=full&story=22554317