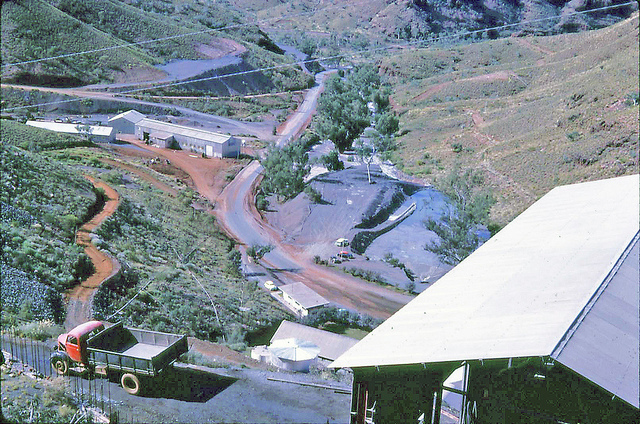 India-based Adani Mining has signed contracts with buyers for selling nearly 70 percent of coal it plans to produce from its USD 16.5 billion Carmichael mine in Australia.

Adani Australia CEO Jeyakumar Janakraj has announced that up to 70 percent of the production of coal was taken up by the customers and approval of the onshore dredging disposal option was anticipated well within the second half of this year. "A final investment decision for the Australian projects will be made at this time," he added.

The company is now waiting for loan approval and the dredging approval from the government. Once cleared the mine would take a major share in the power sector in Queensland region in Australia. Adani's port, rail and mine projects in Queensland, from Abbot Point, to North Galilee Basin Rail (NGBR) connecting it to the mine at Carmichael is estimated to deliver 10,000 direct and indirect jobs and 22 billion Australian dollars in taxes and royalties over the half-life of these projects.

Adani Group is implementing coal mining projects with total annual coal production capacity of around 110 MTPA (million tonnes per annum). The company plans to achieve a mining capacity of 200 MTPA of coal by 2020.

Meanwhile the Indian conglomerate is facing a challenge from a conservation group in the Land Court of Queensland to stop it proceeding with its $10 billion Galilee Basin thermal coal mine and infrastructure project.