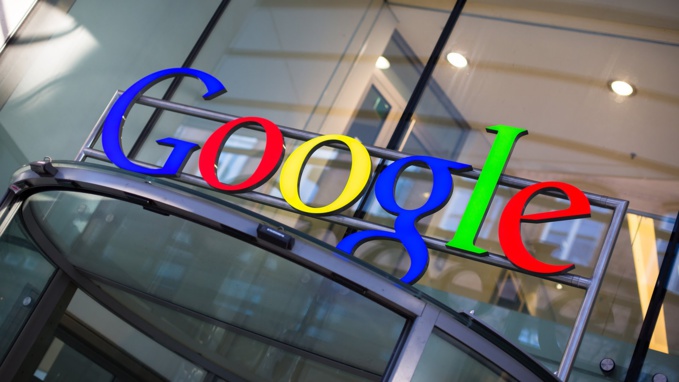 LES ROPORTAGES 2015 via youtube
Le Monde's sources have confirmed the information about the investigation, so did BBC's sources in the police. Google is not commenting on the situation.

The French tax authorities have been conducting an investigation against Google since 2011. In June 2011, the tax authorities raided the Paris office and seized a number of documents, including invoices, contracts, and e-mails. In February 2016, Reuters and AFP reported that claims to the company in France total 1.6 billion euros in back taxes. French Finance Ministry did not comment on this information, neither it revealed amount of the fine that threatened the company. The company assured that it conforms with tax legislation of the countries where it works. In 2014, Le Point claimed that France may demand Google Inc. to pay taxes in the amount of 1 billion euros.

Google pays taxes in Ireland, reminds BBC. In January 2016, the company reached an agreement with the UK authorities on additional payments on taxes in amount of 130 million pounds for the period from 2005. However, the British Parliament believe that the sum is too small considering the scale of Google's business in the Kingdom.

An investigation conducted earlier by the Financial Times revealed that seven US companies received total revenues of $ 15 billion in the UK in 2012. Their corporate taxes, although, totalled only 54 million pounds. Once Google announced that it had no sellers in the UK (this allows paying less taxes), regulators accused the company of inconsistency. Reuters conducted an investigation into Google's practice, and found that the company actually have staff involved in sales in the country. Google called conclusions of Reuters "misleading."

In addition to problems with taxes, Google is also subject to careful attention from other French services. Earlier it was reported that French antitrust regulator Autorité de concurrence intends to test a number of online advertising Internet companies for unfair competition. The list of companies whose activities will be analyzed includes such Internet giants like Google and Facebook, according to The Wall Street Journal.

The regulator will examine use of targeted advertising based on socio-demographic information about the users. Above that, Autorité de concurrence is going to find out whether Google and Facebook dominate the online advertising market, and whether they use this fact for their own benefit to gain a competitive advantage.

According to eMarketer's experts, in 2015 Google and Facebook have collectively received 43% of the global revenues from online advertising. At the same time, both companies stressed that they operate strictly within the framework of European legislation.