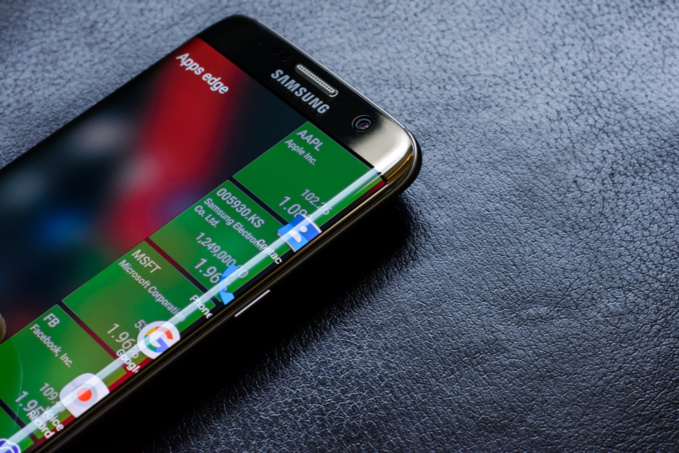 Răzvan Băltărețu
"Our smartphones became a meme, it was forbidden to take them on the aircraft's board," said Pio Schunker, senior vice president of integrated marketing communications at Samsung Mobile Communication. "We were attacked by a flurry of negative comments from both the press and customers."

A year after the scandal, the company regained its reputation. Last week Samsung moved from seventh to sixth in the list of the best global brands in 2017 according to Interbrand consulting agency. Despite the crisis, the estimated brand value increased by 9%. In 2017, the company's profits grew, and the new Galaxy 8 smartphone sold well. Here's what Samsung did to clear its tarnished reputation.

After the scandal, Samsung realized that the company needed to immediately react to it and take responsibility.

"We knew that we cannot afford to lie and ignore the problem," said Schunker. - So we took the responsibility. Not only was it the right move from Samsung, but the only possible one."
The company immediately organized a press conference and announced that it completely assumed responsibility for what happened. In addition, Samsung immediately admitted that it did not know the real cause of the explosion of batteries and said that it would not stop until it detects it.

After that, the company gathered 700 researchers and engineers to test 200,000 smartphones and more than 30,000 batteries under the most extreme conditions. In addition, Samsung for the first time conducted a test involving third-party inspectors.

When the company identified the cause of the malfunction, it immediately informed the public about it. In January, Samsung announced the launch of a quality control program and additional security features, such as an eight-step battery test. All the announced functions were released the day after the announcement.

Having the problem solved, the company took up to return love and consumer confidence to the brand. For this, Samsung had to revise its corporate culture and advertising campaign.

It was a very important moment - not only we needed to recover from the scandal, but also to do it in the most difficult season in terms of competition, "said Schunker. "We had to regain the leading position in the smartphone market."

Previously, the Samsung brand was rather fragmented, it lacked "warmth and humanity". After the scandal, it became more holistic for all regions and markets, and began to move under the slogan "Do what you can't".

After the scandal, Samsung organized a "command center" for its marketers, where they tracked what the press and consumers are writing about the brand in real time. Thus, the company was constantly aware of what was happening.