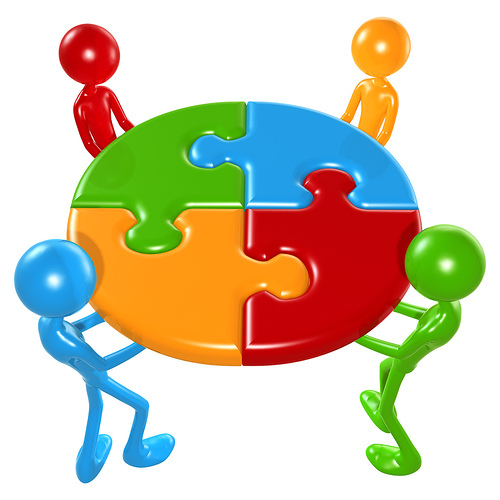 The CEO of an American credit cards processing company has announced that all his employees will have a minimum wage of $70,000.

The CEO and founder of Gravity Payments, Dan Price, has announced this policy revision which would see about 70 of the company's 120 employees getting a substantial raise while about 30 of them will get almost double their normal paycheck.

The average salary at Gravity is $48,000, according to the company spokesperson. Gravity will fund the spike in pay by cutting its CEO's salary to $70,000 from nearly a million dollars and by channeling the company's almost $2.2m profit back to its employees. The Gravity raise will be phased in over the next few years, giving the company time to adjust its bottom line. His company believes stock options may be a more valuable offering for their employees who stick around as the business grows, he said. Last year the company processed $6.5bn in transactions for more than 12,000 US businesses.

The young CEO apparently came up with the idea after reading an article on how raises have significant impact on those getting below $70,000 per annum. Price launched Gravity in 2004 from his college accommodation in Seattle. He was named entrepreneur of the year in 2014 by Entrepreneur Magazine and in 2013 by GeekWire.

With this move, Price is also hinting at the wide disparity in wages between that of a CEO and other employees. In average, a CEO makes about 300 times more than the average worker earnings in his company in the US.


.